Assembly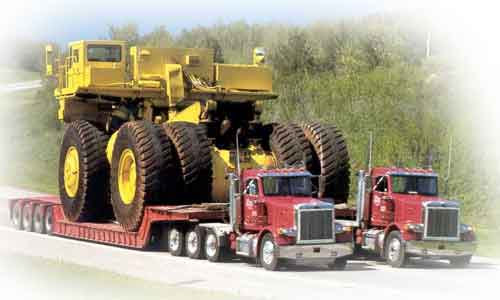 FMS has excellent proficiency for interpreting all types of blue prints and schematics. Having these capabilities and skills makes FMS time effective with project precision when assembling or fabricating any components or items. Whether the fabrication of a project is done by FMS or another vendor, it will assembly the final product to global standards of excellence. Providing experience from land rigs, offshore equipment, wellhead control systems and mobile equipment construction, FMS's vast knowledge base ensures professionalism beyond expectations and a final product that exceeds mandated standards.
FMS has also been involved in such projects when assembly is not what is required, but rather disassembling is the task. FMS has taken apart enormous machinery such as Komatsu DA150 dozers and packaged them in to sea containers for overseas shipping. Along with the packaging of the products for shipping, FMS has also designed a break down guide for re-assembling the products when unpacked at its final destination.
Whether it is a customer supplied product or inventory by its procurement, FMS is a highly qualified and specialized company for any of its client's disassembly / reassembly requirements.